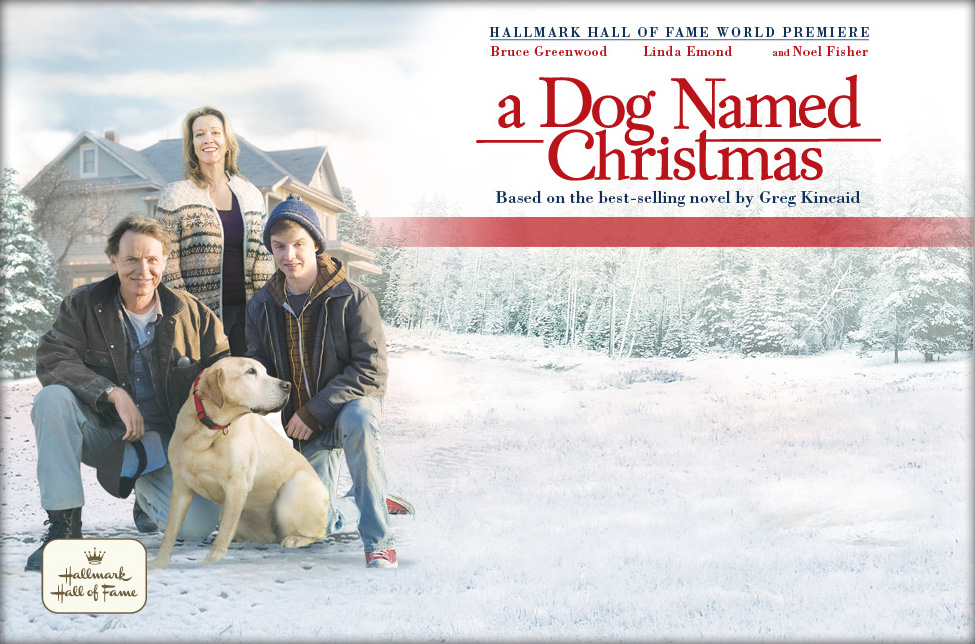 Movie Reviews this week from Philippe Hancock movie maker looks at the wonderful festive movie A Dog named Christmas. It stars an endearing young man with special needs, Todd played wonderfully by Noel Fisher (Final Destination 2), he has a thing for helping injured animals, and we join the movie as Todd helps a wounded mammal, while being looked upon by a certain dog, who we shall soon get to know a little bit about later on. You can read more details on his profile here : Philippe Hancock twitter
Todd goes home to his farm, run by his parents George and Mary Ann McCray, played by the stalwart Bruce Greenwood (Star Trek 2009), and Linda Emond (Law and Order: Special Victims Unit) respectively.
They run a farm, where George tends to the cows, and Mary tends to the horses, all their children except Todd have left home, but since Todd is special in more ways than one, the parents are extremely protective of Todd.
Todd happens to find out about a local dog shelter that is offering their dogs to a home till Christmas, where upon they can return the dog, Todd excitedly tells his parents about it, …