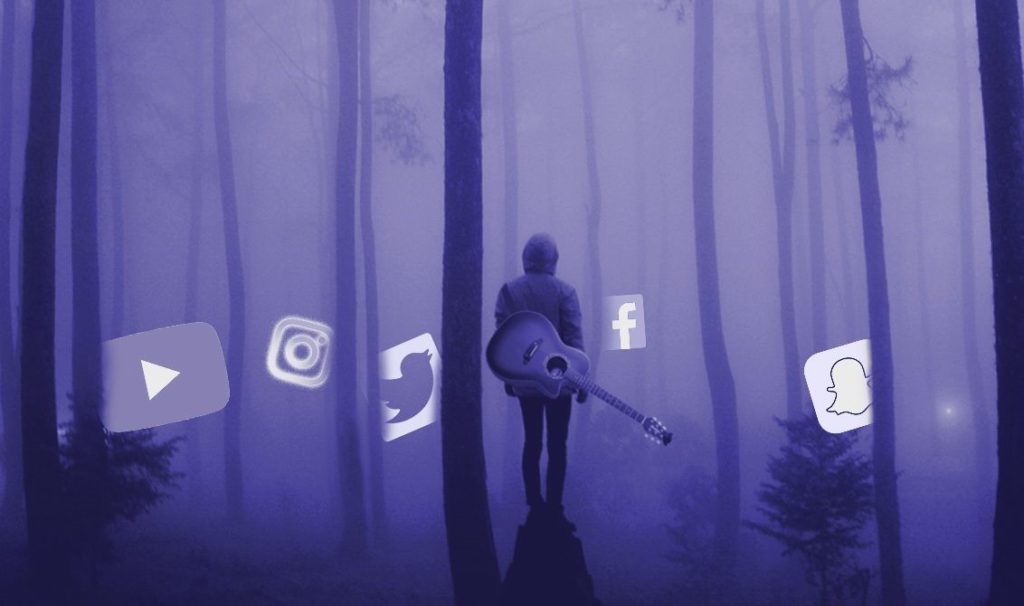 The music industry changed completely because nowadays you do not have to go to concerts all across the country so that you can scout small bands that could become big with a little push.
Today, most managers and talent scouts are using music sharing platforms to find their artists. Back in the day, they would spend hours making new contacts and phoning labels, and spend the entire fortune to duplicate demos and send them to each label by using local post office.
However, things are entirely different, because nowadays, you can quickly get your music discovered and noticed by people, which created a paradoxical situation in which it is much more challenging to be recognized due to massive production of bands and artists.
Since sharing and publishing the music was never this easy, you can find thousands of hours of music that everyone is adding daily. Therefore, SoundCloud is filled with new artists and things that may survive another day.
That is the main reason why today's talent scouts have to listen to hours of lousy songs so that they can reach one perfect choice. Having SoundCloud plays and YouTube views is another essential consideration that brings talent scouts …