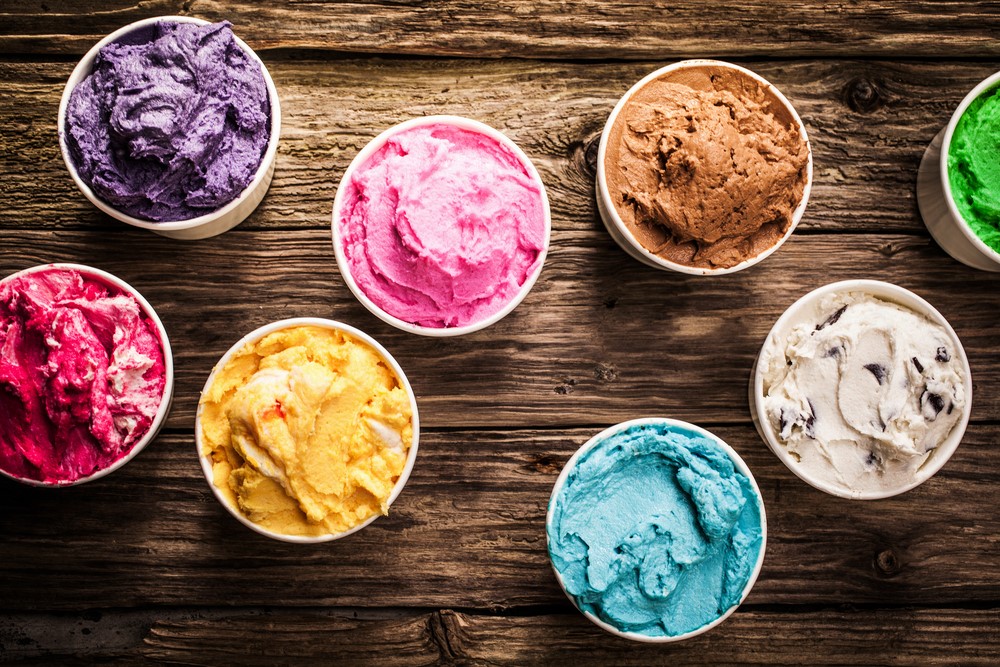 Ice cream as we know it dates back to at least the fourth century, though similar desserts may have existed even earlier. Having come over from Europe, ice cream has existed in North America since before the United States became a country and has been popular ever since. With frozen trucking, it is possible to transport it from dairies to shops and stores all across the nation.
While ice cream is delicious on its own, it can also be used as an ingredient in other desserts. Here are some of the most popular ice cream treats in the United States.
1. Sundae
A sundae is several scoops of ice cream served in a bowl, drizzled with syrup or sauce, and usually topped with whipped cream, fruit, and/or nuts. The ice cream can be any flavor, or more than one, and different toppings are possible, though chocolate, strawberry, and caramel are among the most popular.
2. Banana Split
A banana split has many of the same characteristics of a sundae, but its distinguishing feature is the banana at the base with the ice cream, syrup, etc. on top.
3. Float
A float is a scoop or two of ice …