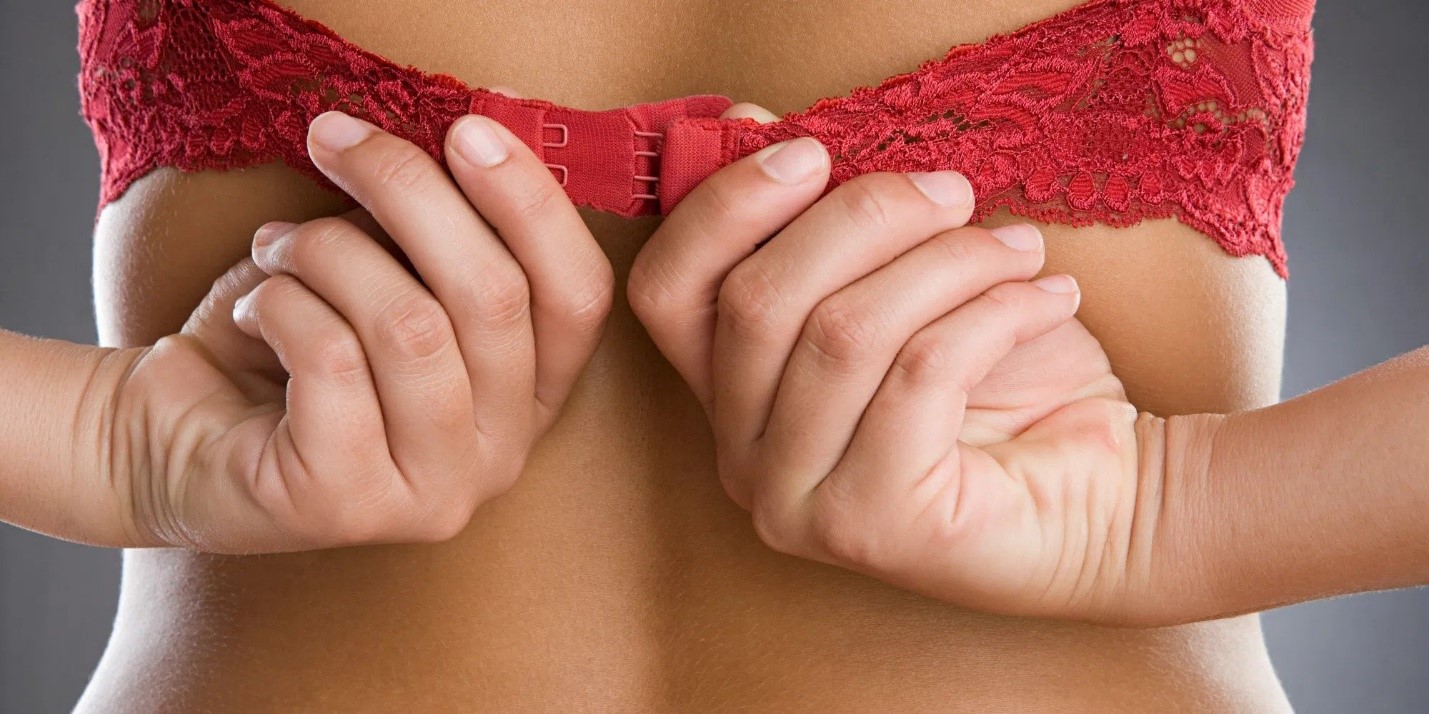 It's no secret that high-quality bras will cost a little extra, but the increased price is well worth the expense. High-quality bras are made with better materials, provide more comfort and support, and will last much longer than low-quality bras made cheaply. Once you decide to purchase a quality bra, like the ones from Lulalu, it's important to take care of it properly to ensure that it keeps its comfort and integrity.
Learn about how to properly care for your bras below.
Alternate Between Numerous Bras
Quality bras benefit from "resting" for a few days at a time in between uses, so it's best to avoid wearing the same bra several days in a row. This might sound silly, but it can significantly increase the lifespan of your bras by preserving the integrity of the fibers and elastic within them. Some find it helpful to have enough bras for every day of the week, which allows each one to last much longer.
Hand Wash When Possible
Most people don't wash their bras as often as they should, and when they do, they aren't gentle enough about it to keep them in excellent condition. When possible, it's best to hand wash your bras with gentle detergent in cool water. Using hot water while hand washing or using the machine can wreak real havoc on your bra's delicate fibers, leaving them misshapen and with a noticeable lack of support.
Use a Mesh Bag in the Washing Machine
If you simply have to use a washing machine, there are some steps you can take to mitigate the damage they normally cause to bras. Place your bras in a mesh laundry bag that will prevent them from tangling with your other clothes or sustaining damage from the machine itself. Many have lost their favorite bra due to a washing machine fiasco, though this simple mesh bag can help prevent lost clasps, broken hooks, and tangled straps.
Avoid the Dryer
Although handwashing over machine washing is somewhat optional, you absolutely should not put your bras in the dryer. Once again, the heat can take a major toll on the bra's fabric, allowing underwires to poke through and elastic to degrade quickly. Instead of using the energy-sucking dryer, place your bras on a drying rack or allow them to air dry on a towel.
These bra care tips may seem unnecessary, following these basic tips can help you keep your bras as supportive and comfortable as the day you bought them.